As of June 2020, Adobe has formalized the end of life for Magento 1. While Magento 1 stores will still be functional and is used by many active retailers, support has ended and any future platform updates have now been taken over by the community.
Magento 1 Zendesk Plugin
agnoStack continues to maintain active support and integration for Magento 1. We have formally taken over the Zendesk/Magento 1 Integration from Zendesk including updates to the Magento 1 Zendesk Extension as of September 7, 2020.
Planning Your Magento 1 Migration
There are a few critical considerations when planning for your Magento 1 migration to Magento 2, Shopify, BigCommerce (or other commerce platform). Without official ongoing Adobe support for Magento 1, your store can fall behind modern web standards, performance may degrade and your site may be prone to security risks.
agnoStack provides the industry's most seamless migration path from Magento 1.
With just a few simple clicks, you can
configure agnoStack
to point to your new store!
Whether your business decides to remain on Magento 1 for now, to upgrade to Magento 2/Adobe Commerce Cloud or migrate to a different eCommerce platform like BigCommerce, Shopify, ElasticPath, WooCommerce or CommerceTools, maintaining a robust post-purchase experience will need to be considered during migration.
Simplify Your Magento 1 Migration
Installing agnoStack today prior to your migration from Magento 1 can make the experience seamless for your agents, as well as simplify the technology upgrade for your IT department.
With the agnoStack plugin for Zendesk, your support agents will be able to directly access you commerce data such as order history, order details, shipping and payment status right at their fingertips without leaving Zendesk. Our support when migrating to Shopify or migrating to BigCommerce provides even richer agent experience to further improve how your support your customers.
Get the most out of Magento 1 + Zendesk
For businesses remaining on Magento 1, agnoStack now provides support for our full featured Professional Tier, even before you migrate.
This includes keystroke level instant access to sort, page and filter through hundreds of orders for each customer within seconds as well as the ability to quickly search by email address, search by name or lookup orders by number even without knowing the customer's email!
For businesses migrating from Magento 1 to Magento 2 who are already using the agnoStack plugin with their Magento 1 instance, agnoStack will still be your best-in-class Magento / Zendesk Connector. Without writing any code, you can connect to your Magento 2 store in a matter of minutes after following our simple migration steps.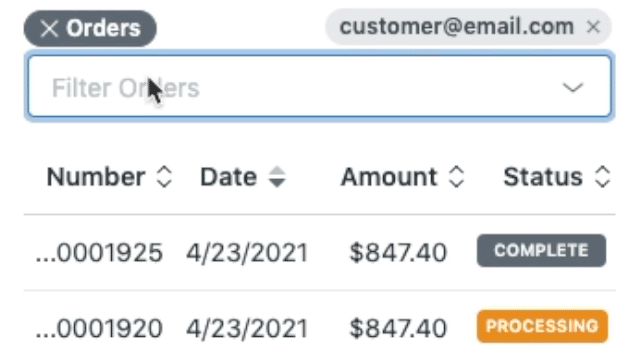 Benefits of Migrating from Magento 1
In addition to lower costs and increased security, scalability and customization, upgrading from Magento 1 to Magento 2, migrating from Magento 1 to BigCommerce or Shopify, opens access to all of the agnoStack subscription tiers including significant additional functionality. This includes access to our notable flagship features: Advanced Macros, Order Modification, Order/Line Item/Shipping Refunds, Order Cancellation and much more!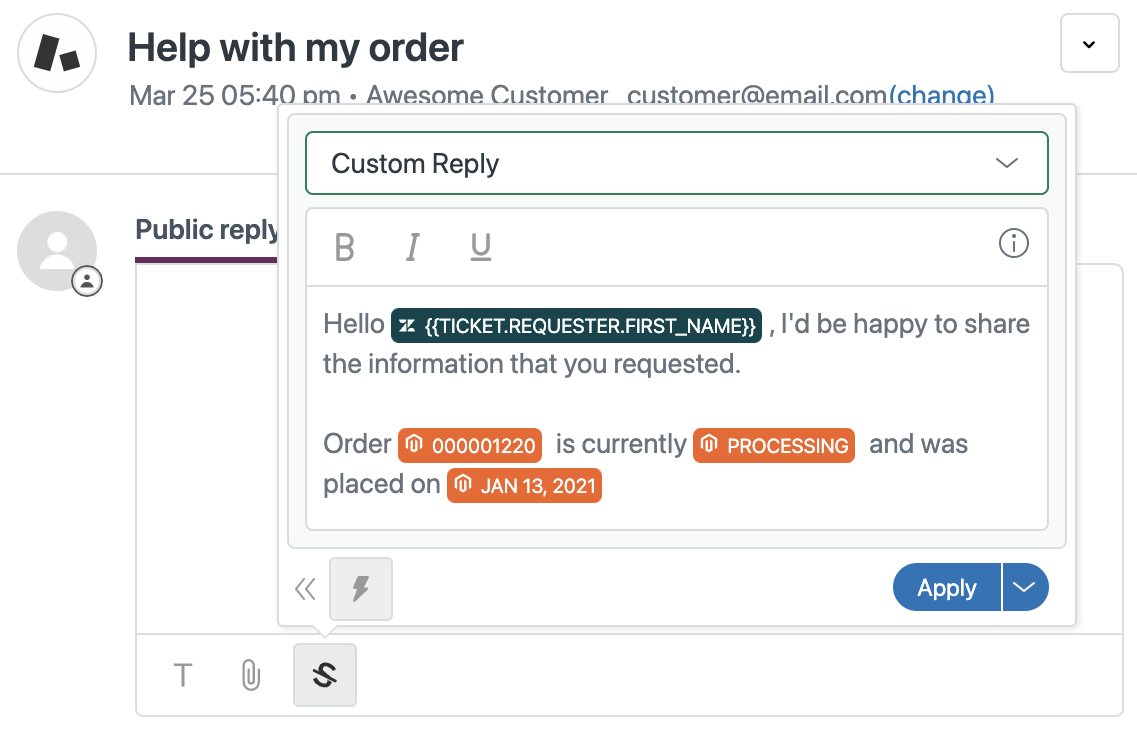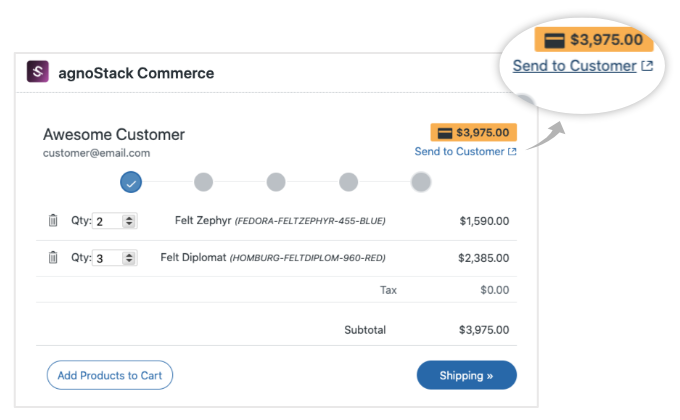 Migrating platforms from Magento 1 is not cheap, but new income sources arise if your business migrated to Magento 2, BigCommerce, or Shopify. With the agnoStack plugin, the only eCommerce / Zendesk Connector that allows New Order Creation, Rapid Re-Order, and Order on-behalf of, support agents are able to leverage their Service platform to also be an extended sales platform.
agnoStack grows with you from day 1 to day 100
We will continue to maintain and provide updates to our Magento 1 integration for Zendesk including supporting the Zendesk Magento 1 Extension. Our plugin supports many of the major eCommerce platforms including Magento 2/Adobe Commerce, BigCommerce, Shopify, WooCommerce, ElasticPath and CommerceTools. Stay up to date and follow our latest upcoming integrations and features including support for Salesforce B2C Commerce!
Our pricing and feature tier scale with your business as you grow and our dynamic pricing model flexes up and down by month to ensure you have the extra capacity you need to meet your highest seasonal demands. While your overall Magento 1 migration can be expensive and time-consuming, agnoStack can ensure you have no disruption and provide a seamless experience for your agents and your customers!
Contact us at sales@agnostack.com or Schedule a Demo to learn more.