New Features
Modify Existing Orders
We have heard from numerous customers asking for the ability to update or modify an existing order. In this release we've now added a tremendous piece of new functionality where agents will now have direct access from the Order Detail screen to be able to modify each line item on an order that hasn't yet shipped.
Depending on the supported functionality within your Provider, you can modify item quantity, remove an item and/or even have direct access to change product options and modifiers for each line item.
This feature is available today for customer's using our Premium Tier and Enterprise Tier on both Shopify as well as BigCommerce.
A future/upcoming release will also add the ability to add incremental/additional line items to an order. Contact us at info@agnostack.com or schedule a demo to learn more about this feature or our upcoming enhancements.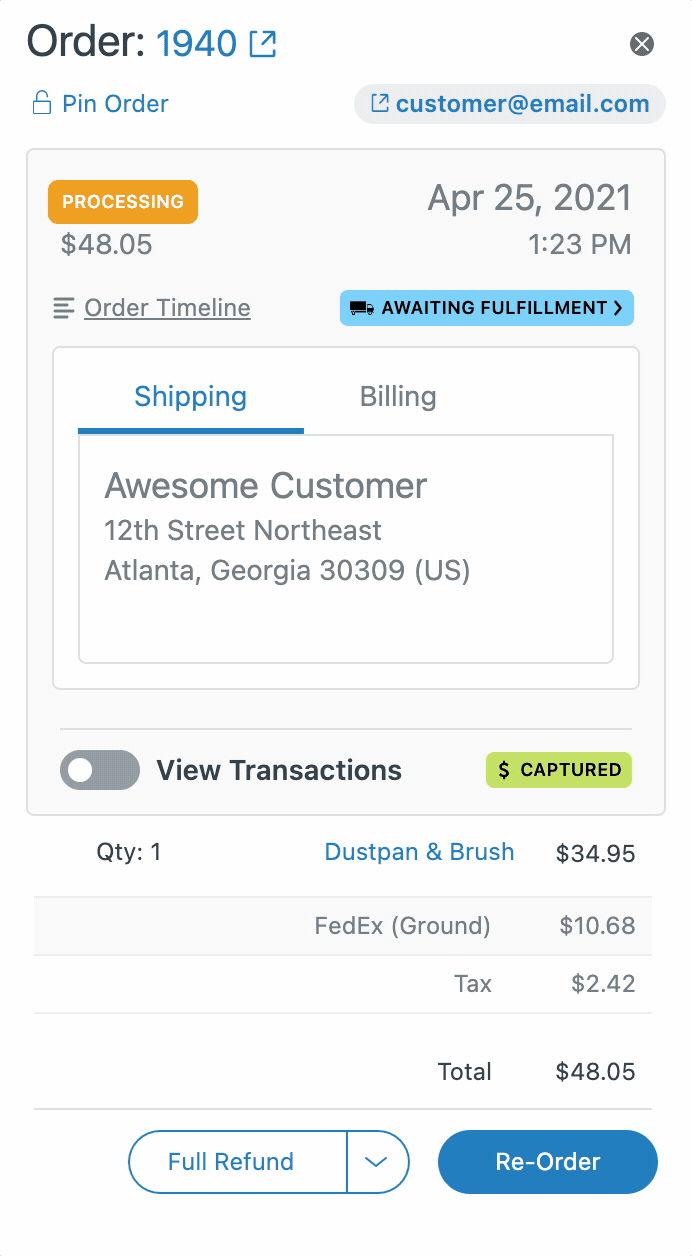 Fixes/Enhancements
Platform Specific Status Colors
Today we are enhancing our existing order, status and payment badges to better reflect the color scheme from your Commerce platform. We've heard from several customers that they make extensive use of the color coding within their Commerce platform and we've carried those colors through within the Orders List as well as Order Detail screen.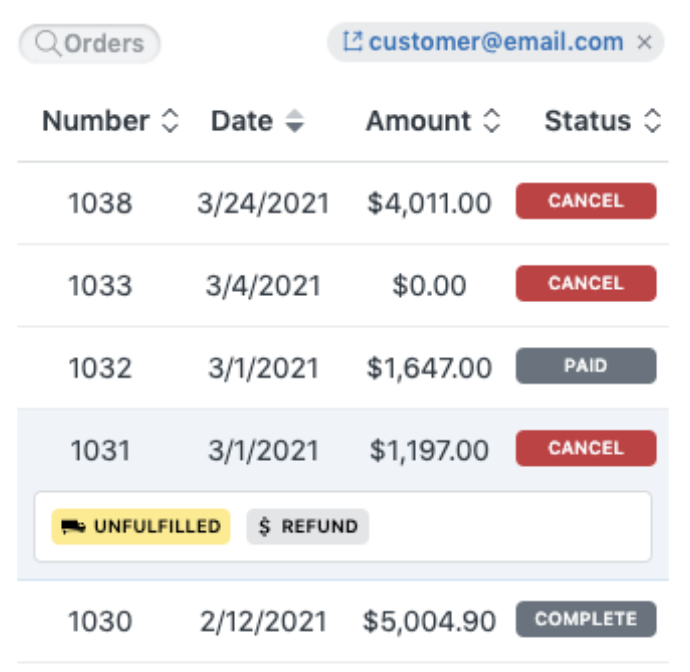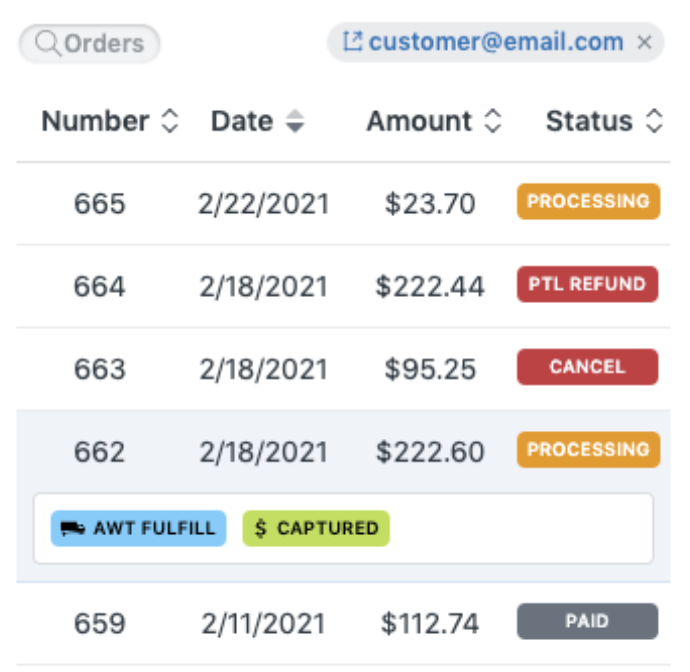 Providers such as Shopify, BigCommerce and WooCommerce should now reflect the system colors for each corresponding status within that Commerce platform.
This feature is now generally available across all agnoStack Tiers at no additional cost.
Order Notes Enhancements
We've enhanced our Order Notes functionality, available to Shopify and BigCommerce customers on our Professional Tier and above.
For Shopify customers this now includes the ability to access and modify Order Level agent notes (ie. "Additional Details") as well as the ability to modify existing Customer Order Notes.
For BigCommerce customers, in addition to the existing ability to modify Customer Order Notes and Staff Notes, agents can now add a Staff Note directly to an Order without ever leaving Zendesk!
Orders List Enhancements
We have updated our Orders List screen to now ensure that when going to an Order Detail page, upon returning back to the list page we are persisting your current page (as well as sort data) to make it easier when looking across multiple orders for a customer.
Magento 2 - Multi-Store Checkout
We fixed a small issue for customers on our Enterprise Tier who are set up to use our Magento 2 Multi-Store functionality. When checking out some users were experiencing errors if the number of stores contained within your Adobe Commerce Cloud/Magento instance were extremely large. This should now be resolved with no additional changes needed to your agnoStack configuration.
Order Refunds
We have fixed a minor (but important) issue reported by several customers, that was preventing direct refunding of the last item on an order. This issue only affected orders in containing multiple discounts (applicable on specific platforms), but has now been resolved.