Announcements
Our NEW  Premium tier is now generally available!
After incredible input and feedback from our BETA participants, our new Premium Tier is now generally available for all BigCommerce, Magento 2 and ElasticPath/Moltin customers.
This tier includes Full Order as well as Item level full and quantity bound Refunds, and also includes our brand new Order Timeline as well as Macro Snippets features mentioned below. We will be continuing to expand the features available across all tiers in coming months and appreciate your continued feedback.
Pricing and feature details for the Premium Tier are available at: https://agnostack.com/pricing.
New Features
Order Timeline = Order Notes + Order Events
We've added a powerful new Order Timeline feature, which brings in a variety of useful details about an order's history and purchase lifecycle directly into Zendesk. The Order Timeline feature will display both Order Notes & Order Events as well as Advanced Events generated via Zendesk's new Sunshine Events framework (if you have it enabled for your Zendesk account).
The Order Notes functionality brings in all notes as well as messages from your commerce provider directly into the Order Timeline in the agnoStack plugin. This includes a variety of different note types and details depending on your commerce platform.
The Order & Advanced Events functionality adds in enhanced events related to an order's history into the timeline for customer's using our Premium Tier (and above) using Sunshine.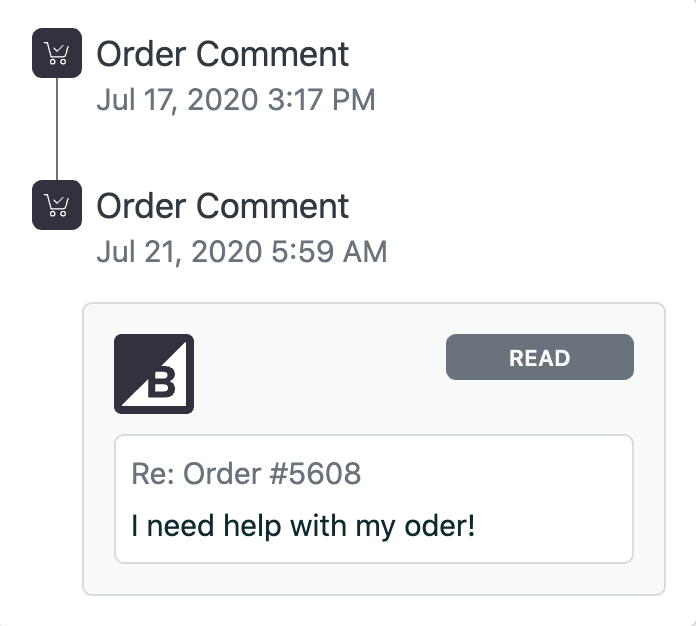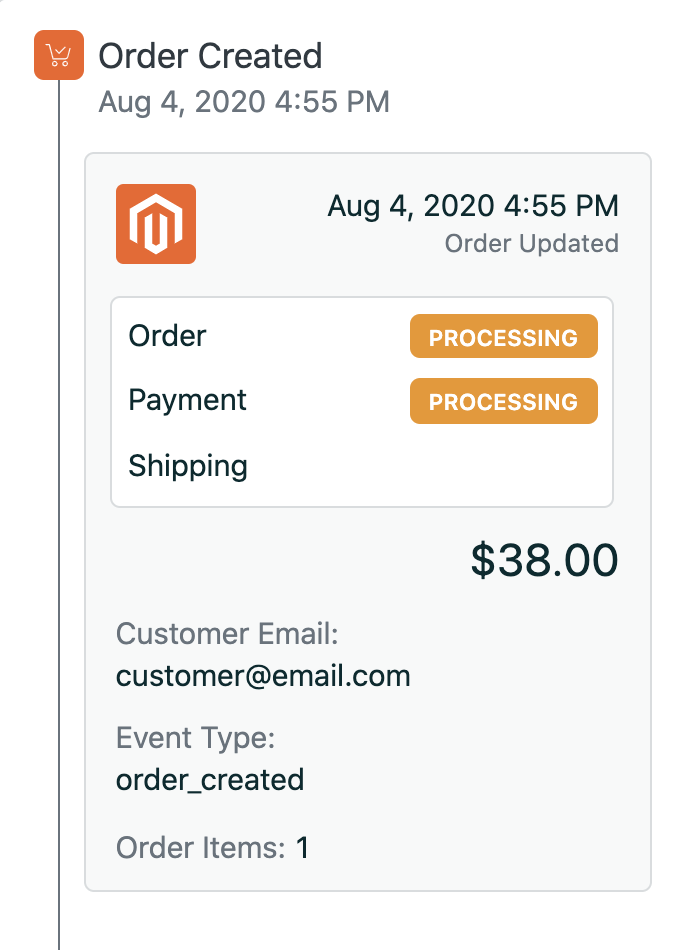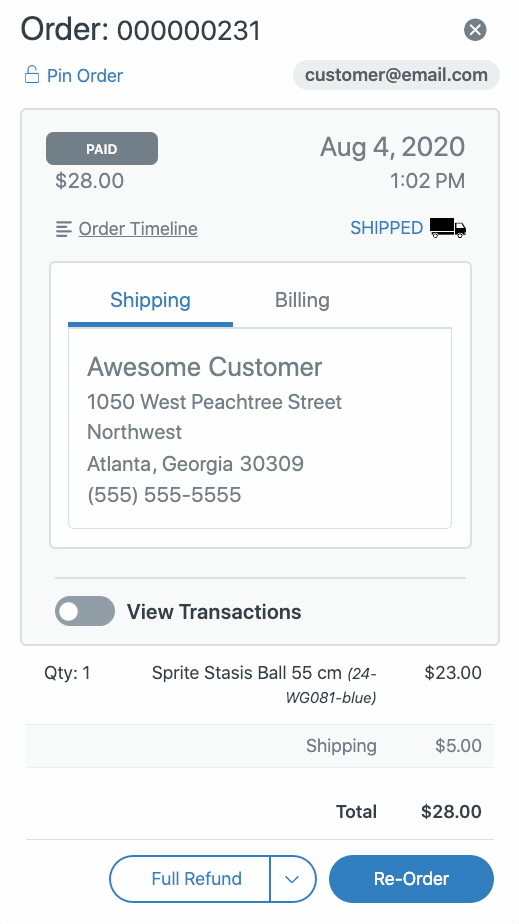 Order Notes, Order Events and Advanced Events are seamlessly integrated into one unified chronological timeline to help agents quickly understand the history of the customer's order. We'll continue to enhance the Order Timeline functionality in coming months, but are incredibly excited about bringing this new feature live today.
Order Timeline functionality is now available to all customers on our Professional Tier and above at no additional cost!
Macro Snippets & Advanced Macros
We are very excited to announce two extraordinary new features - Macro Snippets and Ticket Macros! These add significantly enhanced capability for your agents to better improve their experience as well as your customer's. We now surface the ability to insert order details from your Commerce, Payment and Shipping providers directly into a Zendesk ticket message in just a single click.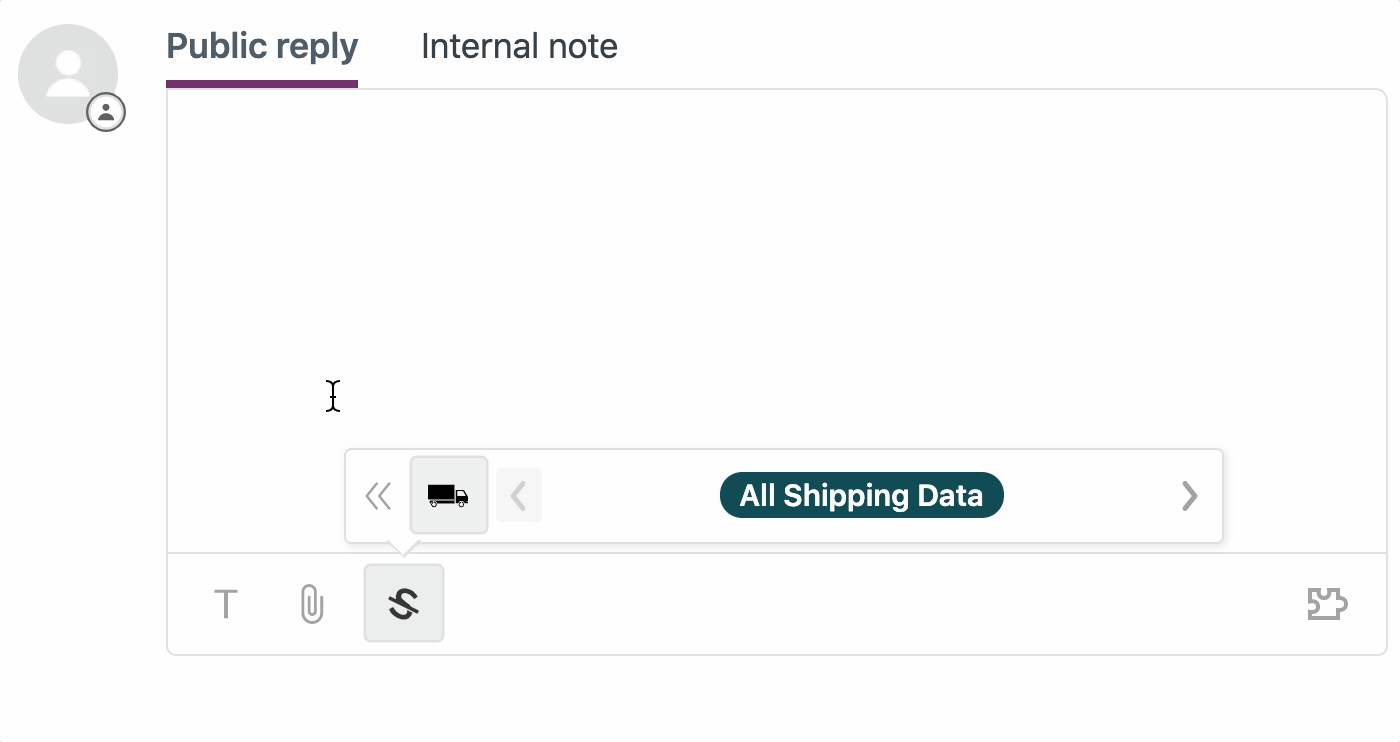 Agents can interact with the Ticket Snippet toolbar directly via the Zendesk ticket editor panel and select pertinent order, shipping and payment information without needing to manually copy/paste.
In addition, we're seeking BETA participants for our new Ticket Macro functionality. This will allow an agent to create a set of response templates that include full replies including snippet data from your order data.
To sign up for the BETA (if you are already registered for our Enterprise tier), please contact us at info@agnostack.com.