Announcements
Magento 1 Professional Is Now Generally Available!
This is one we've been waiting a long time to share. After numerous requests from customers running Magento 1, we want to reiterate that not only are we committed to continuing our M1 support, BUT we're also continuing to innovate.
We have officially taken over support from Zendesk for the existing Magento 1 Extension as of September 7, 2020. The primary driver for this is to ensure we are able to continue to fix any customer reported issues, but also to be able to enhance our Magento 1 feature set.
Our Professional tier is now available to all Magento 1 agnoStack customers and adds Payment & Shipping Status, advanced Customer & Order Search, as well as our recently introduced Order Timeline! as well as fixes several core issues around customer and order data.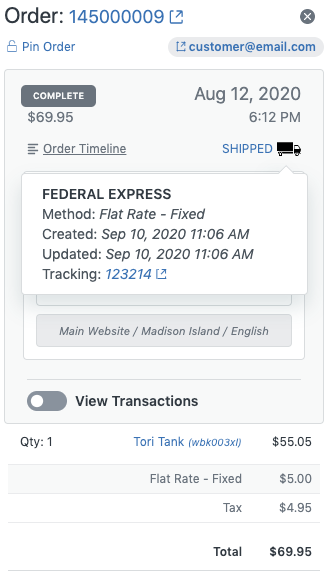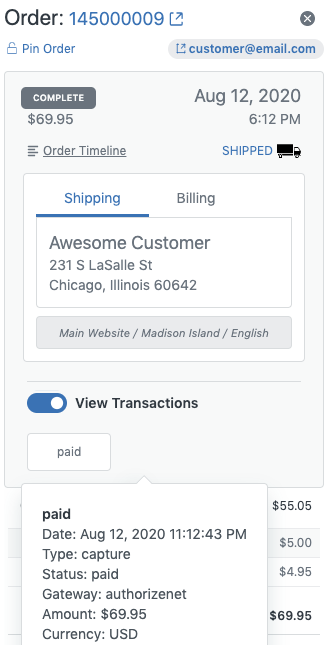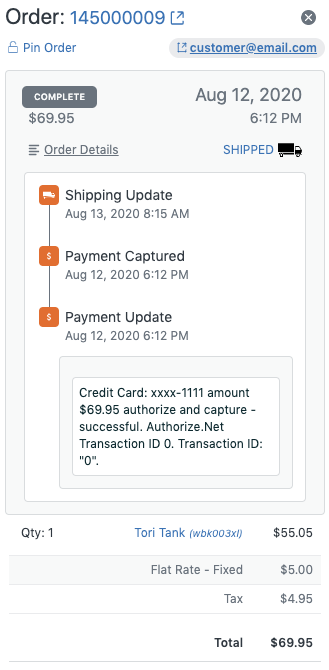 To enable the Professional tier, please ensure you have updated your Zendesk Magento 1 Extension to our new 3.0.0 version.
Magento 1 Extension 3.0.0
We heard from many of our Magento 1 customers regarding a number of issues found within Zendesk's Magento 1 Extension (incorrect/missing order address, sporadic missing customer data, lack of order item quantities, etc.).
Our engineering team has been working in concert with Zendesk to ensure a smooth transition as we take over support for the Extension. agnoStack is committed to supporting Magento 1 customers for as long a they'd like to remain on M1.
Please be sure to
update your Extension to version 3.0.0
today to ensure you are running the latest version. This will fix several core issues at no additional cost!
New Features
Order Cancellation
We have added the ability to Cancel Orders across all platforms. This includes the ability to both Cancel & Refund an order that has been paid but has not shipped as well as the ability to fully cancel an that has not yet been paid nor shipped.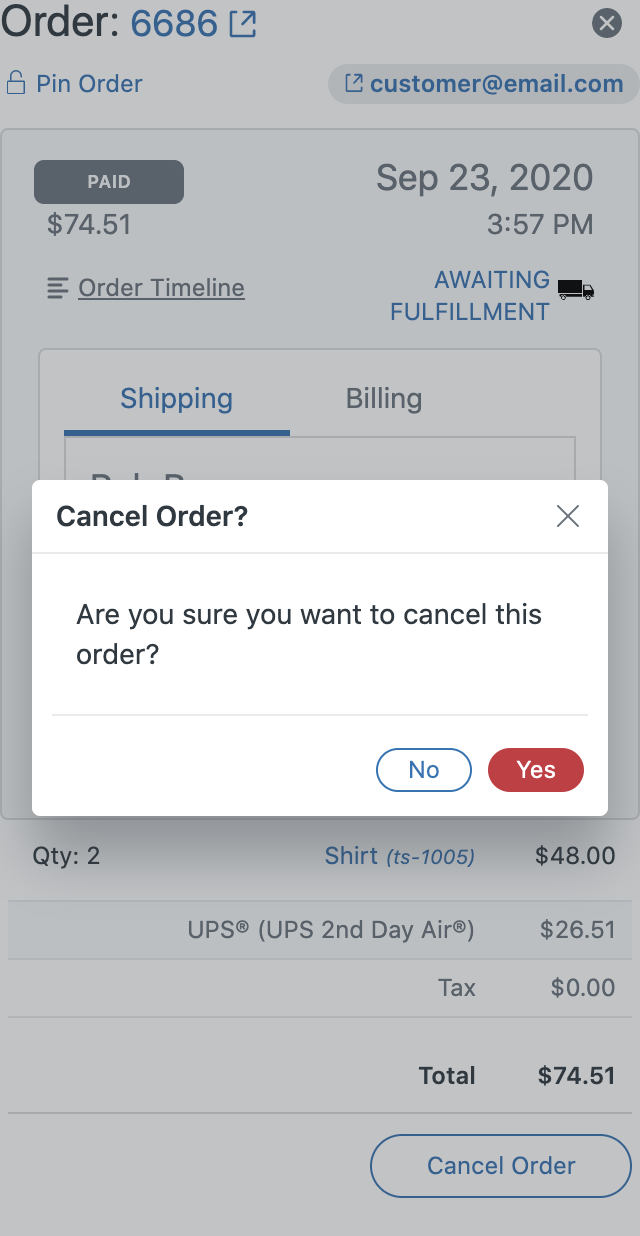 Issue Store Credit/Select Refund Payment Method
We have added the ability to select what payment type you would like to process a customer refund to. This adds the ability on platforms such as BigCommerce to issue Store Credit instead of directly refunding the payment to the customer's credit card!
Fixes/Enhancements
Order Items Product Links
We updated our Order Detail screen to improve the order items list so that each item is now clickable to be able to directly link to that product.
BigCommerce Enhanced Order Timeline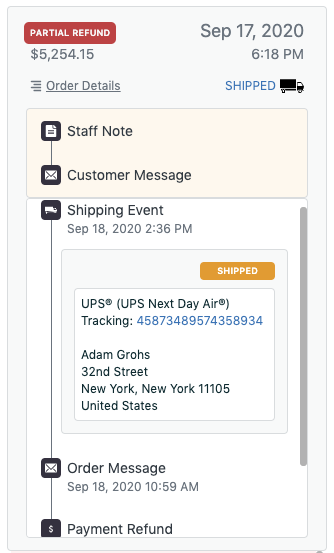 For customers using BigCommerce as their eCommerce platform, we are adding a significant update to our new enhanced Order Timeline in this release!
This new update includes the ability to see Customer Messages and Staff Notes as well as Shipments and Refunds all within our unified Order Timeline (included in all applicable tiers).
Stay tuned for additional events to be added to the timeline including Order Returns as well as built-in Zendesk Ticket events in coming months!
NOTE: We will also be rolling out the new advanced timeline across other platforms in our next release.
Advanced Customer Search
We've significantly enhanced our Customer Search functionality (availble to all customers on our Professional Tier and above) to now include the ability to search for customers by additional filters.
The new advanced search will allow you to narrow down the exact customer you're trying to help based on first name, last name as well as email.
This functionality has been added to our Professional tier and above at no additional cost.