Tuesday Jun 23, 2020
Announcements
Significant Speed Improvements 🚀
This new 2.0.0 release marks a major milestone for agnoStack and includes significant performance and speed improvements. The new version of the app has faster initial loading speed, significantly improved speed when loading additional tickets or switching between them, as well as increased performance when switching subscription tiers or configured providers.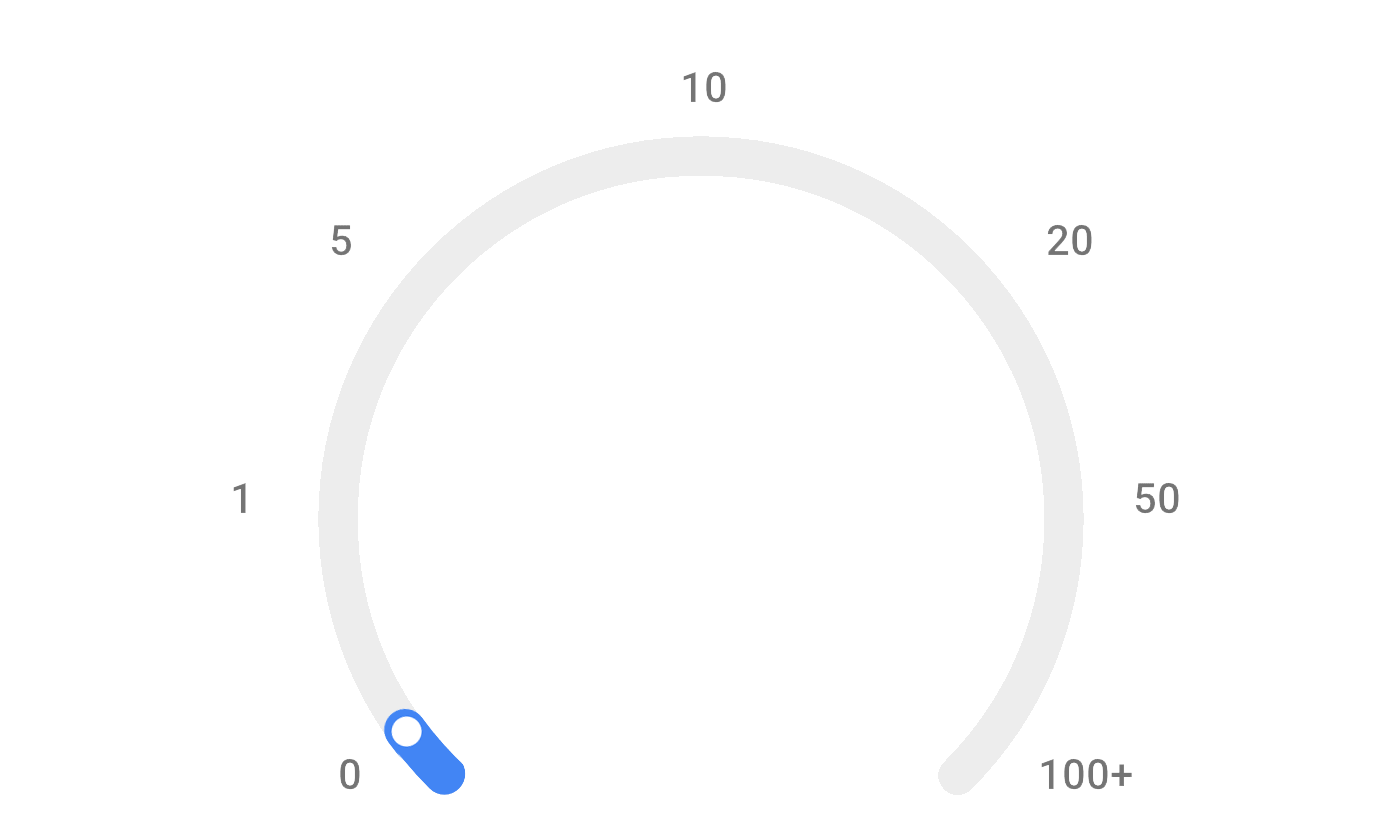 Our initial benchmarks during testing have shown at a minimum a 2x speed improvement and a maximum of nearly 4x for certain scenarios!
Fixes/Enhancements
Orders List Selected Page
Several customers noted that when on the Orders List screen, if you had clicked to a subsequent page in the list before clicking on an Order for details that when you closed the Order Detail screen, the Orders List page had returned to the first page. This has now been resolved in this new release to remain on the selected page in the orders list when closing an order detail.
Manage Subscription Special Characters
We have fixed an issue reported by several customers where they've had a special character in the email address used for signup that was causing the Manage Your Account screen to re-appear intermittently.